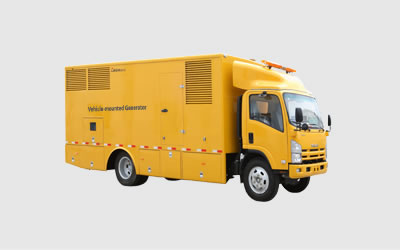 Vehicle mounted Generator Set
This specially-designed vehicle-mounted generator features:
1. Shock absorber and heat insulation device are designed between the generator and the chassis;
2. Noise of this movable power station is reduced according to environmental policies;
3. Cable rack and reel can be installed based on customer's request;
4. Four mechanical or hydraulic supporting device can be added as requested;
5. Noise level: 65-80 dBA @ 7m.



Tag: Mobile Generator Sets | Mobile Gensets | Industrial Gensets | Commercial Gensets | Vehicle-mounted Power Station