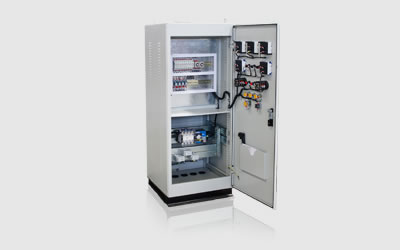 Description
For emergency use, automatic transfer switch (ATS) can automatically transfer load between the main power supply and generator set without operator.
Automatic changeover switch and diesel generator composed to be emergency power system when the main power supply is failure. Dual power ATS Automatic transfer switch panel is widely used in bank, hospital, hotel, airport, telecommunication, etc.
Features
1. Automatic transfer switch.
2. Use ATS brands of Socomec, ABB and Schneider.
3. Manual/automatic option.
4. Mechanical and electrical interlock ensure safe and reliable performance.
5. Acid cleaning, phosphate treatment and plastic spray on the surface.
6. Automatic changeover switch is for dual power supply system that can automatically transfer electricity between main power supply and generator.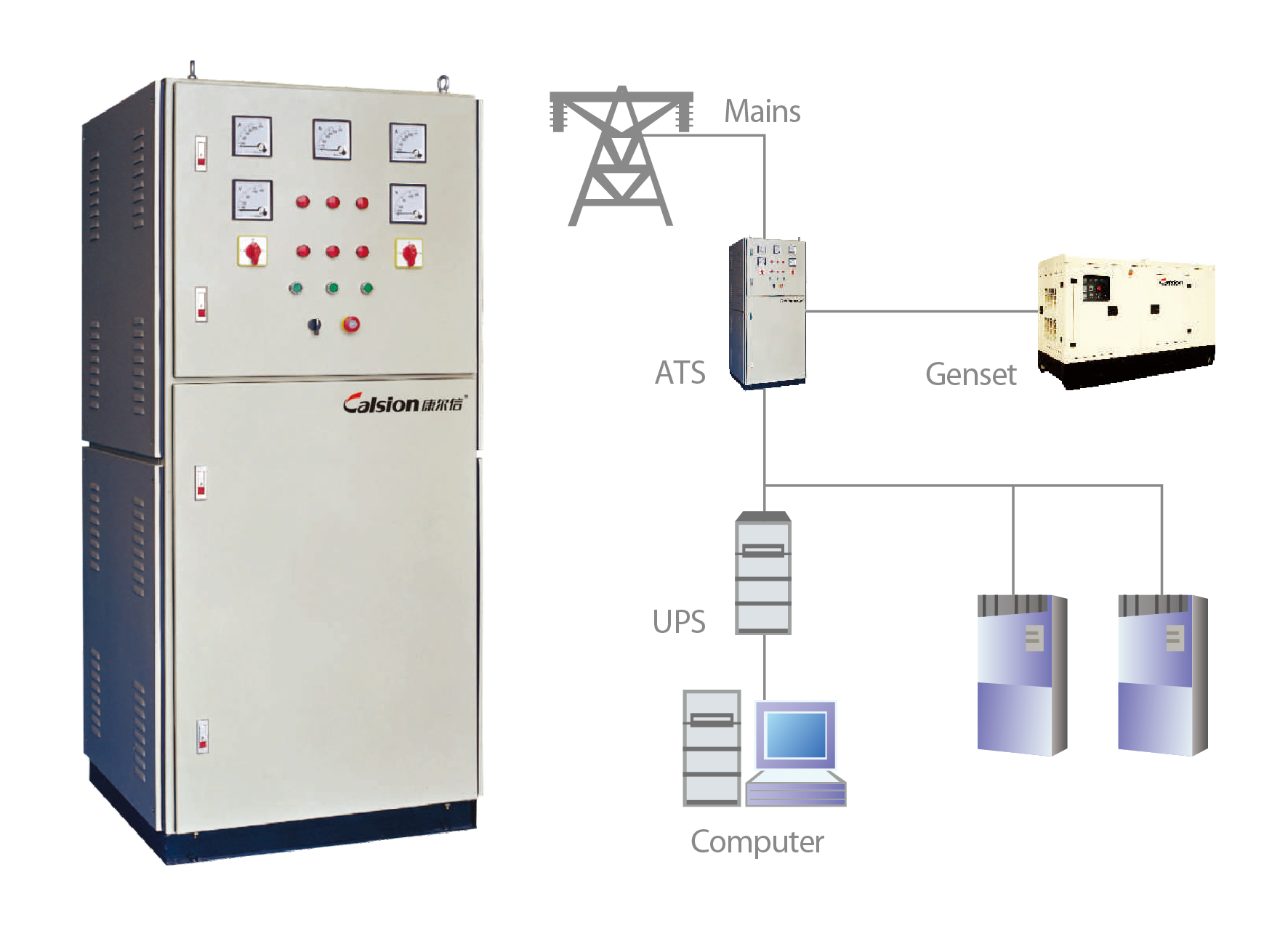 Tag: Generator Control Cabinet | ATS Generator Control Panel | Electrical Control Panel | Genset ATS Control Panel | Dual Power ATS Control Panel