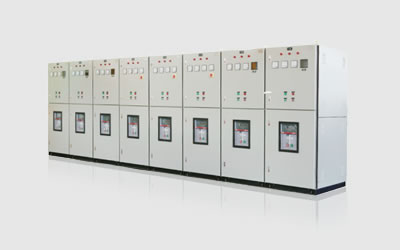 Description
Synchronization panel works together with genset to automatically control a number of gensets running in network and meet power system requirements. Compared with single genset, the advantages of using paralleling panel are steady voltage and power, resistance to the impact of huge volume load and reliable electricity supply.
Features
1. PLC centralized logic control.
2. Easy to extend the volume so as to satisfy the need of load increase.
3. Automatically increase or decrease the number of generators according to load capacity.
4. Short circuit, overload and reverse power protection.
5. Maximum 32 paralleling sets are possible through this genset synchronizing panel.
6. Alternate operation of multi generators.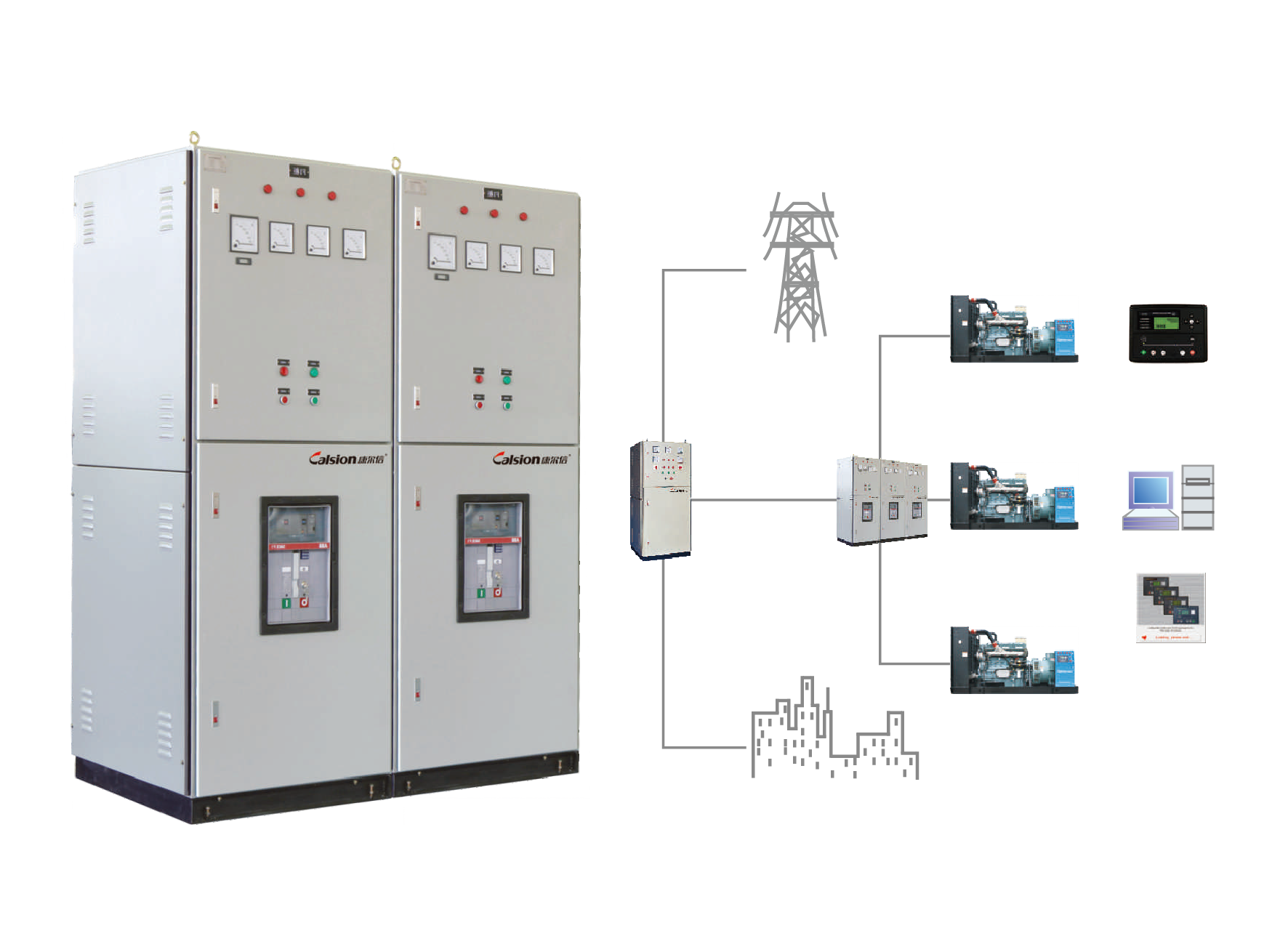 Tag: Diesel Generator Synchronization Panel | Genset Synchronization Panel | Synchronization Switchboard Panel | Paralleling Cabinet | Synchronization Panel for Sale